Today, as we lead an increasingly stressful lifestyle, we have less and less time to take care of ourselves. So this issue usually fades into the background.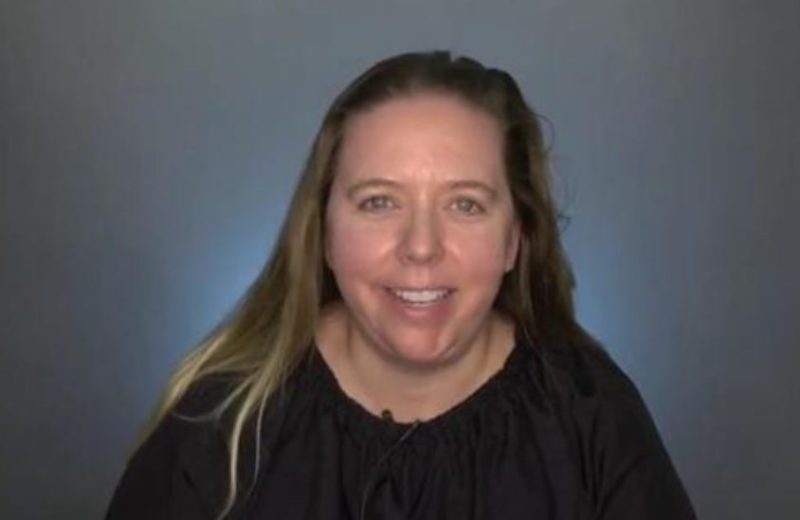 This story will show us that it's important to remember that just as we update our homes and furniture, it's also important to take the time to update your own style.
That's exactly what The Makeover Guy did for 55-year-old Diana, an interior designer from Ohio who got a brand-new look and her husband was absolutely delighted.
Diana, from Ohio, already looks dazzling at 55. But she turned to a stylist to help her brush up on her style. Diana married the love of her life when she was 40 years old.
As an interior designer, Diana doesn't hesitate to change things up and transform a home. So we're sure she knows the process and will be open to Makeover Guy suggestions.
She talks about how excited she is at the opportunity to transform her "exterior".
56-year-old Makeover Guy, whose real name is Christopher Hopkins, has been changing the way people look for years. People trust him with their transformations because he has an impeccable reputation.
Diana was delighted with her new image.
She said that her husband married a blonde, but was open to change. She also talked about how great it is to put your appearance in the hands of a professional. Although, losing control of a situation often scares people.
It's a good lesson that you don't always have to be in control. Sometimes you just have to trust the other person, because the result can be worth it!
When Diana's husband enters the room and sees her transformation, he cannot believe his eyes. Her long golden hair is cut into a sleek mid-length bob and dyed in ash blonde with highlights.
She wears classic soft makeup with a soft pink lip tint, pink blush on her cheeks and thin black eyeliner on her upper eyelids for a truly elegant look.
Diana and her husband look very happy together.
"Is this my wife?" her husband asks cheerfully with a wide beaming smile on his face. He keeps repeating how fantastic she looks. Isn't that how every husband should react when he sees his wife?