It was rumored that celebrities had already parted for quite some time. But now they have provoked a new wave of rumors about their romance.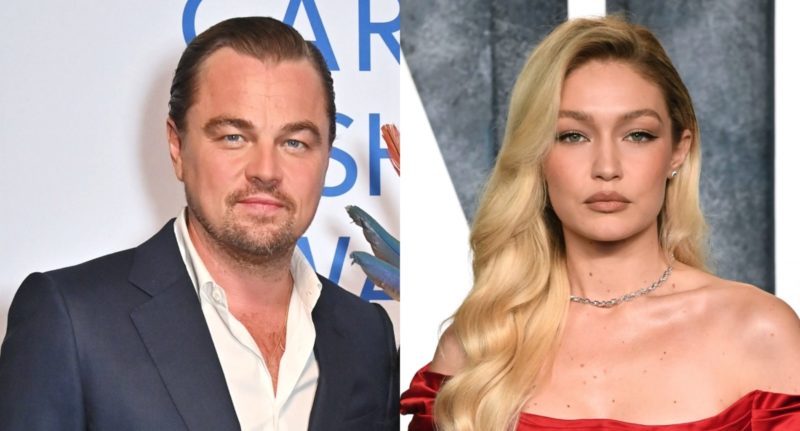 We never stop wondering what happens in the personal life of Leonardo DiCaprio after he got into a major scandal because of his hobbies for young models.
Recall that last year there were rumors on the Web that the actor was dating Gigi Hadid.
However, soon after this, they began to notice him next to a 19-year-old fashion model – it was then that Internet users once again suggested that the Hollywood bachelor chooses girls for himself based on the age limit.
However, from time to time information surfaced on the Web that Gigi and Leo had not yet ended their relationship.
And the other day, this theory received another confirmation.
Paparazzi captured the actor and model leaving one of New York's most popular celebrity hangouts.
The 28-year-old model tried to remain unrecognizable by wearing a long brown coat.
The 48-year-old actor also made a neutral look and did not forget his favorite accessory – a protective face mask.
And we, of course, perfectly understand it.
DiCaprio never sought to brag about his successes in his personal life.
He does not share the details of his affairs and tries to do his best to make sure that fans know as little as possible.