The volunteers of the British Horse Society was shocked, when they encountered a heartbreaking scene.
What they saw was just unbelievable. A neglected horse was in the mud, who barely breathe and was on the edge of death.
The volunteers found the starving horse close to a building in East Durham.
The poor pony, named Heidi, was in miserable condition, as she was thrown away, like a garbage, to die in isolation.
The terrified volunteers thought they should give her an opportunity, even though there wasn't any hope she could survive.
So, they called immediately for a help of the rescuers, who took carefully the dying horse to the shelter.
Nobody could imagine that the exhausted horse could give signs of recovery, though the rescued team did impossible to bring Heidi to life.
But Heidi proved she's so strong and has a great will, that is able to overcome all the difficulties encountered her way.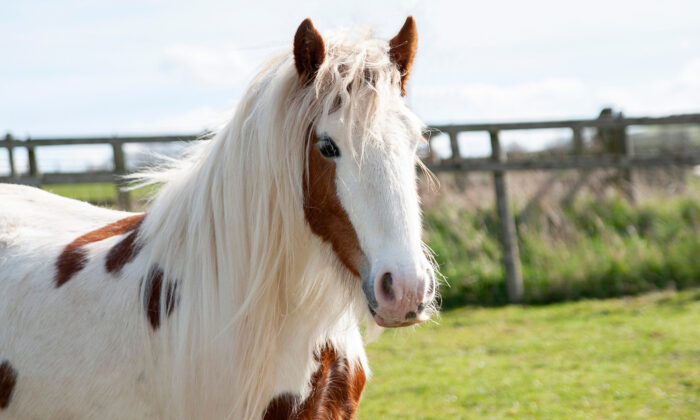 She, indeed, made an incredible effort not only to survive, but to recover fully. Only, after 5 weeks, she was able to stand.
Heidi had serious health problems, and it took months of hard work to put the horse back on her foot.
Now she can freely run through the shelter field.
So, after a year of care and medical treatment, Heidi looks absolutely different.
Her beautiful mane grew back, she regained also her weigh and looks very joyful and happy.
She is now healthy and, perhaps, forget her miserable past. Heidi is now winning awards.