It seems that this Hollywood star looks only better with age.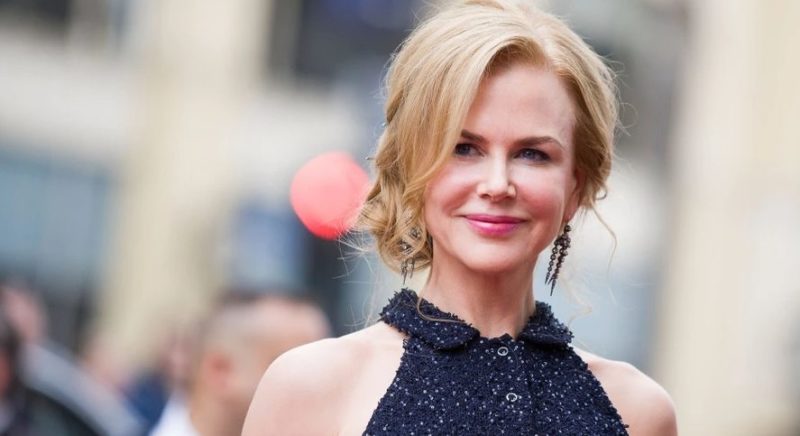 On the Web disputes has repeatedly flared up around her relief muscles, they say, Photoshop works wonders.
But 55-year-old Nicole Kidman does not need a photo editor: she has been into sports since childhood. And the paparazzi could have seen this more than once, because the actress loves to train in the fresh air.
The other day, photographers caught her in one of the parks of Sydney, right in the midst of training.
Despite the risk of meeting fans, Nicole left the house without makeup. And, we must say, the 55-year-old Oscar-winning actress looks much younger than her peers.
"I am not 25 yet, but my face is not at all like that," the reader of Daily Mail could not restrain herself.
"What kind of sport helps to preserve youth?" — Another commentator is interested. "With makeup and without makeup, she is the same. What is her secret?" — Another admires.
At the same time, the celebrity does not keep any secrets of eternal youth. She advises diversifying physical activity to avoid burnout.
"Do not think that you will wake up and run five miles every morning until the end of your life, you will become insanely bored. Therefore, I dilute the run with fitness and yoga, I try to walk with my husband and children more often," Nicole said in an interview with Los Angeles Times.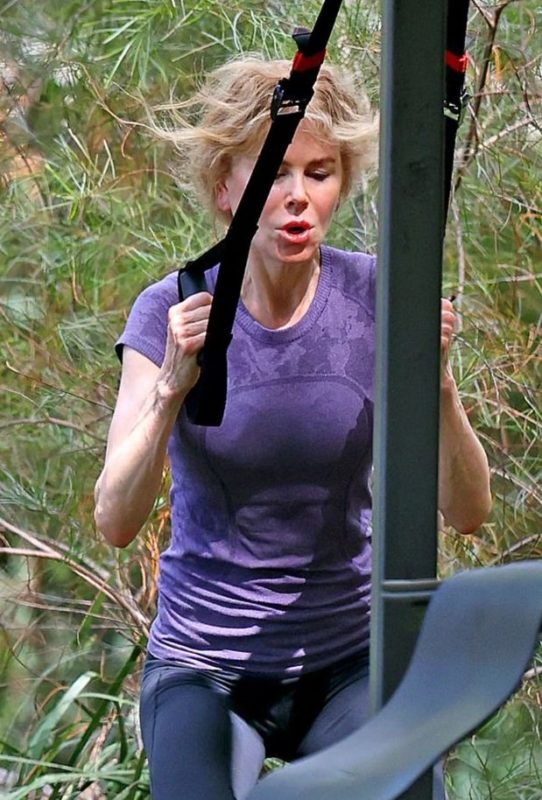 But her approach to nutrition is quite unusual: she fundamentally does not observe a strict diet.
In addition to sports, Nicole helps to maintain herself in good shape: the following principle helps: 80% of the diet consists of healthy products of plant origin, within the remaining 20% you can eat anything you want.
Sounds like a great plan!