It's no secret that 53-year-old Jennifer Lopez looks simply incomparable. The star can afford the most spicy mini and tight dresses.
Many Internet users used to be sure that the singer simply diets regularly and monitors her nutrition.
However, the other day, Ben Affleck, the husband of the singer, dispelled these speculations.
"Let me tell you something that will definitely upset you. Jennifer eats everything she wants. That is, everything. Cookies, ice cream and so on," Affleck explained in an interview with Drew Barrymore.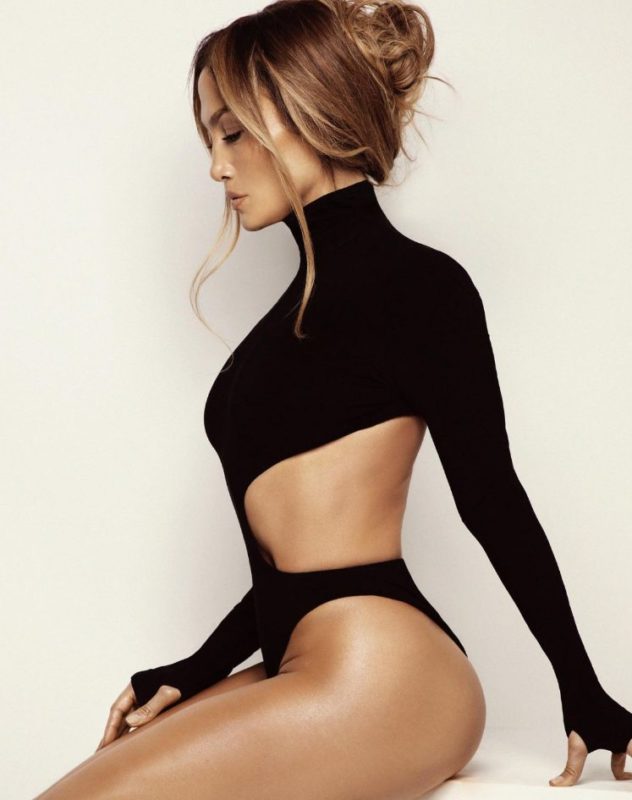 The actress asked if Lopez manages to stay so slim and fit thanks to regular exercise.
"She certainly works hard. But I also work out, which does not help me look younger at all, you know? With this perfect skin and everything else," said the actor.
He emphasized that Jennifer really works a lot on herself at the gym. However, this is far from the only reason why she looks so amazing.
"It's just something magical. She is the most gorgeous woman in the world. And she's beautiful," the actor added.
He did not hide that there are some things in him that, in his opinion, do not suit his wife.
"Probably she would like me to be more concise. I don't know if it's noticeable, but I'm quite talkative. Even now, I just say the same thing in circles. She never told me about it, but I think she would like more brevity," Affleck shared his thoughts.