On the night of May 1-2, The Met Costume Institute Gala was held in New York.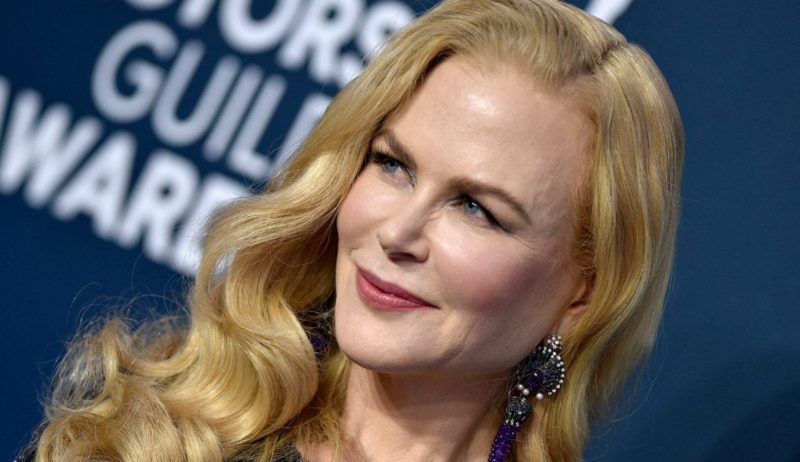 Met Gala 2023 is dedicated to Karl Lagerfeld. And the theme of the event is "Karl Lagerfeld: A Line of Beauty".
Many stars appeared on the red carpet in archival Chanel outfits by the most famous fashion designer.
Penélope Cruz and Dua Lipa can serve as proof of this. They came to the show among the first, arranging a kind of "battle of the brides".
55-year-old Nicole Kidman is no exception. She caused a real stir on the Web even before she appeared at the event.
The famous actress decided to choose a stunning dress, which she wore for an advertisement back in 2004. By the way, a video called Le Film promoting Chanel No. 5 was then filmed by the famous director Baz Luhrmann.
Despite the fact that almost 20 years have passed since the release of this advertisement, the outfit looked just great on Nicole.
A serious difference was only in the beauty image. In the video, Kidman had curled hair tied back into a messy updo.
And for the Met Gala, the celebrity decided to go for an even simpler hairstyle. Her hair was neatly gathered at the back, adding a trendy bow.
"Who else but Nicole could look so amazing in an outfit that she wore almost 20 years ago?", "This is a really worthwhile reference to the work of Karl Lagerfeld", numerous fans are discussing the actress's look.