The 52-year-old rapper is known not only for the hit "I'll be missing you", but also for falling in love: Sean Jones Combs, known as P. Diddy, had four common-law wives throughout his life. And those are just the ones we know about.
As a true romantic, in every relationship the musician wanted to give the beloved woman a child. In total, he has seven of them: six biological and one adopted.
By the way, the stern rapper is an exemplary father. He often spends time with the heirs and reports this to his fans on Instagram.
But to gather all the offspring together is hard work. The other day, the father of many children succeeded – how not to capture this touching moment?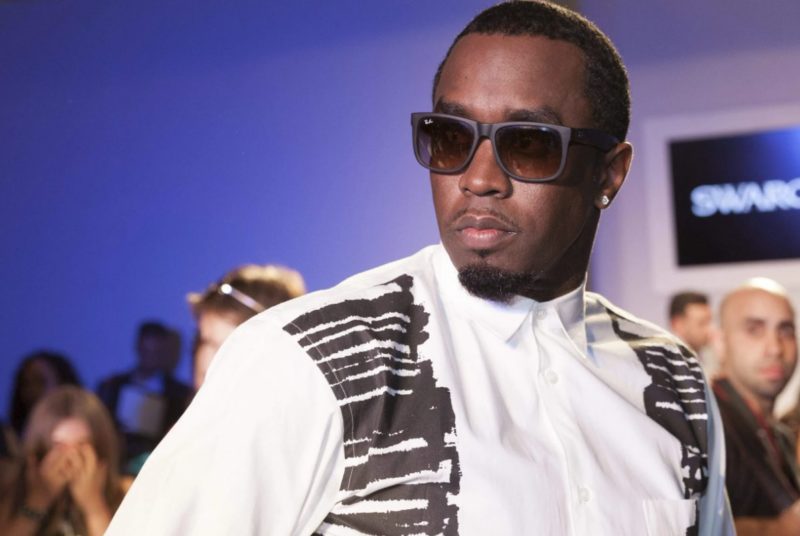 In the picture, four daughters and three sons of the rapper pose against the backdrop of tropical vegetation.
The youngest girl, 5-month-old Love, is carefully held by 17-year-old Chance. And 16-year-old twins D'Lila Star and Jesse James are nearby.
All the girls, except for the baby, chose the same outfits.
And 24-year-old Christian, 29-year-old Justin and 30-year-old Quincy abandoned the total black images – they pose in white T-shirts.
In the background, a happy father is smiling with all his teeth.
"Nothing else matters. I love you," the photo was captioned briefly. It was a perfect, unscheduled Father's Day for a hip-hoper.