Until recently, everybody refused to believe in this, at least, strange union, but the facts leave us no choice.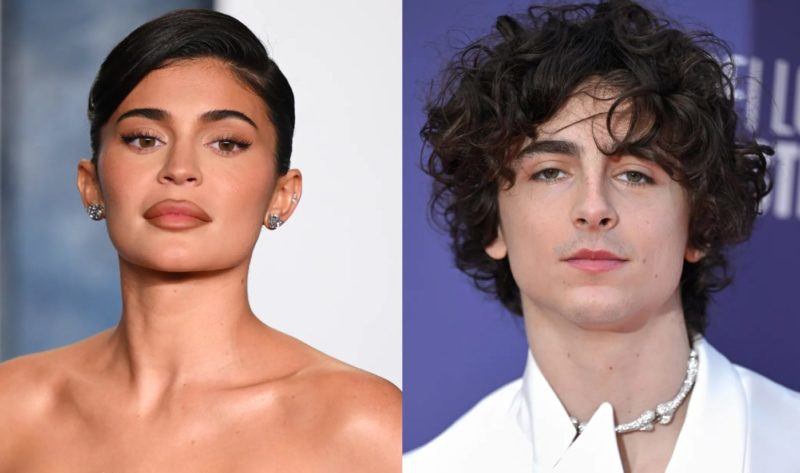 Recall that exactly a week ago, a wave of shock swept the Internet after the news about a possible relationship between Kylie Jenner and Timothée Chalamet.
Having seen many star unions, we are already accustomed to a variety of "matches". But such an alleged couple surprised even us.
A few days ago, there was no official or at least visual confirmation of the connection between the businesswoman and the actor, but some users reported this on the Deuxmoi portal.
Now there is evidence!
On Thursday afternoon, Kylie's SUV was spotted parked outside Timothée's Beverly Hills mansion.
The corresponding footage was published by the tabloid TMZ.
According to the publication, it was obvious that Jenner did not just end up in this area. And she hardly decided to spend almost an hour (that's how much to go from her house to the actor's home, according to the Daily Mail) just to explore the surroundings.
It seems that the couple's time together at Chalamet's house can speak even more loudly about their romance than if they were caught drinking coffee together on a sunny day.
The only thing that can arouse suspicion is the absence of Kylie herself in the photo. But time will tell!
In any case, we will wait with bated breath for new details of this intriguing story and look at funny pictures on the Web, in which incompatible Jenner and Chalamet are already shown together thanks to skillful Photoshop.