The fashion world has different rules now. You won't surprise anyone even with body positivity, and even more so with classic "cute" faces.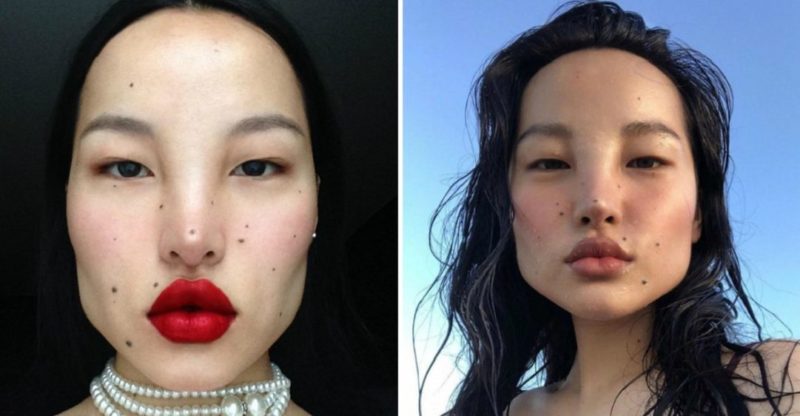 But when the model Tsunaina appears on the catwalk, thousands of admiring glances turn to her. Although not everyone will call her beautiful in the usual sense of the word.
But all connoisseurs of models agree that sheis unique.
Her features are wrong even for an Asian type of face – slanted narrow eyes and huge lips of an unusual shape. And a special highlight are small moles on the face, which from a distance may seem like an intricate piercing.
By the way, Tsunaina boldly experiments with ethnic images – huge tunnel earrings, nose piercings, necklace collars.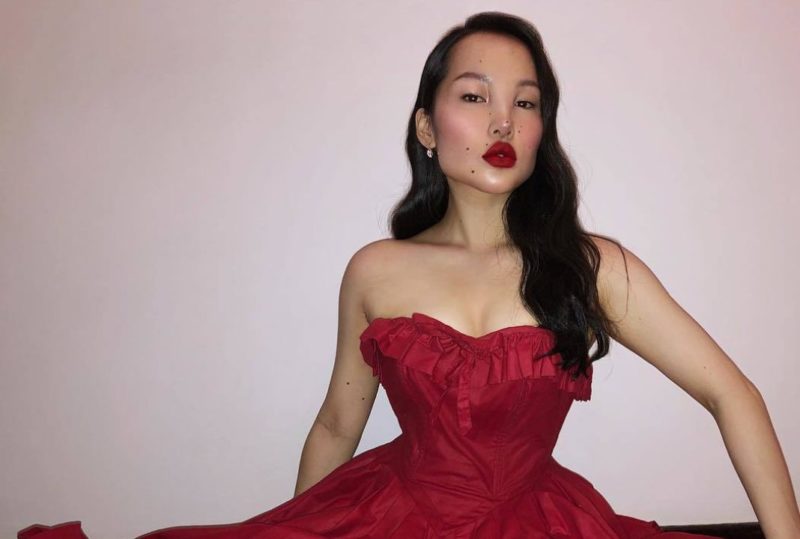 In all this, she looks like either a mysterious priestess, or a guest from another planet. Many consider the model similar to the image from the movie Avatar.
But Tsunaina is filmed in different images. Christian Dior has already paid attention to her, and other well-known fashion designers are ready to sign a contract with her.
Meanwhile, fans are wondering where this girl with an unearthly appearance came from.
Moreover, her press group does not indulge the public with any information. Only hints – either the photographer will put the hashtag "Tibet" under her photo, or someone will spread rumors that the girl was picked up right on the streets of Nepal and brought out.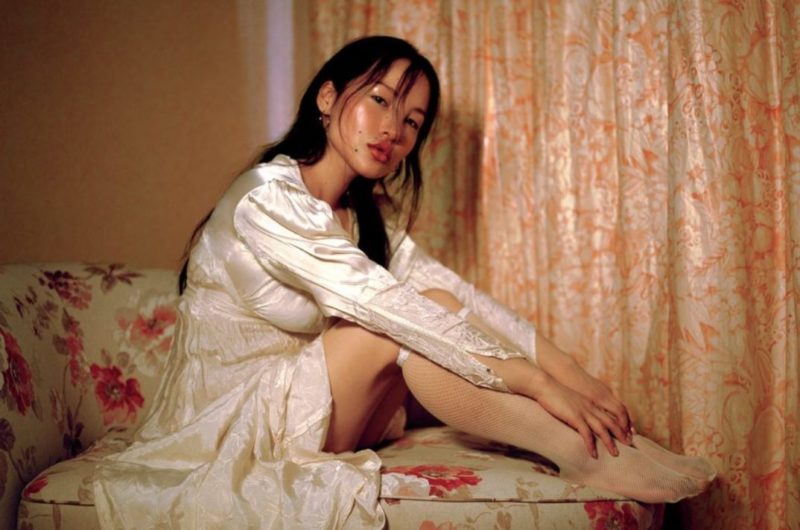 The fact that she is Asian, of course, leaves no doubt. But the name Tsunaina is not in any of the Asian countries.
There are consonant names – "Sunaina" or "Naina". So, most likely, the model has a pseudonym.
Tsunaina also attracts millions of followers to her Instagram page. And it's not just about looks – the model loves to philosophize. Each of her photo captions is as concise and mysterious as she is.
It is clear that Tsunaina's career will continue – everything is conducive to this. Or maybe it will be possible to see the girl after some time in the film, as many suspect, in a fantastic one.