Eva Longoria is one of the few Desperate Housewives stars who have not faded after 11 years.
From the very first episode, her character, Gabrielle Solis, won the hearts of the audience not only with her hot temperament, but also with her beauty.
Now Eva is active on Instagram, does charity work and often gets into social columns in the company of her famous friend Victoria Beckham.
From the pictures from the red carpet and "natural" photos from social media, you can't at all say that the actress is already 47 years old. But the paparazzi still managed to catch the star not in the best possible way.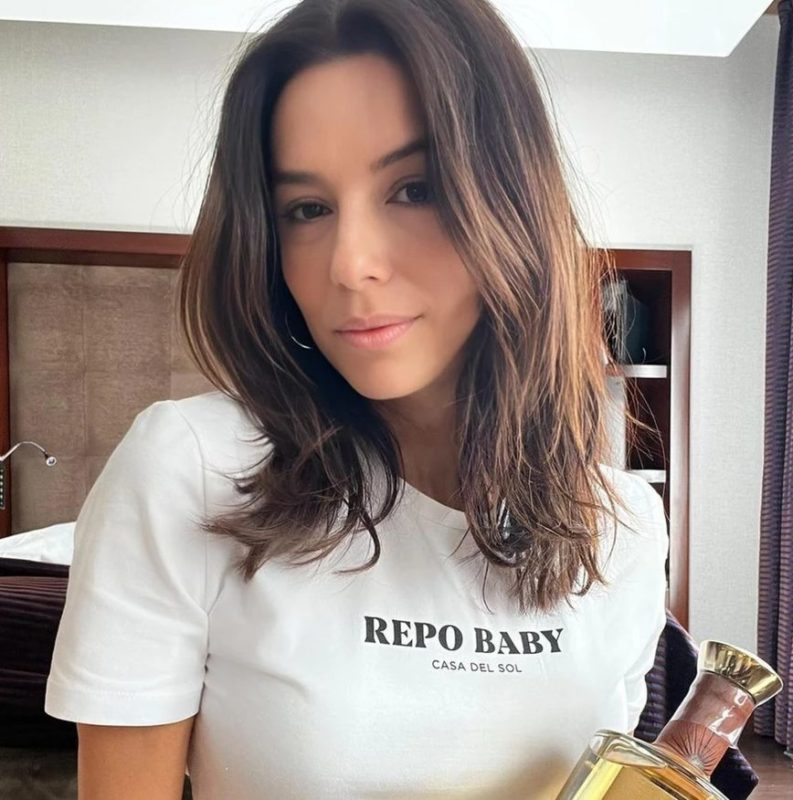 The ubiquitous photographers caught the actress on a walk in Beverly Hills.
On this occasion, Eva chose a snow-white suit and refused makeup. Either bad light, or a sleepless night emphasized age-related changes so unfavorably, but after the publication of unsuccessful shots in the press, a wave of criticism hit the celebrity.
"Who said she was naturally beautiful? Did I miss something? I see an ordinary middle-aged woman with wrinkles," wrote a Daily Mail reader.
"It seems that we are being deceived. Go to her Instagram. These are two different people," said the netizen. "Gabrielle is not the same anymore…" another fan added disappointed.
However, Desperate Housewives fans should learn to separate the actress from her character. For her age, Eva looks fresh, even without makeup, and everyone has bad shots.