Last year, journalists learned that Cher had an affair with music producer Alexander Edwards.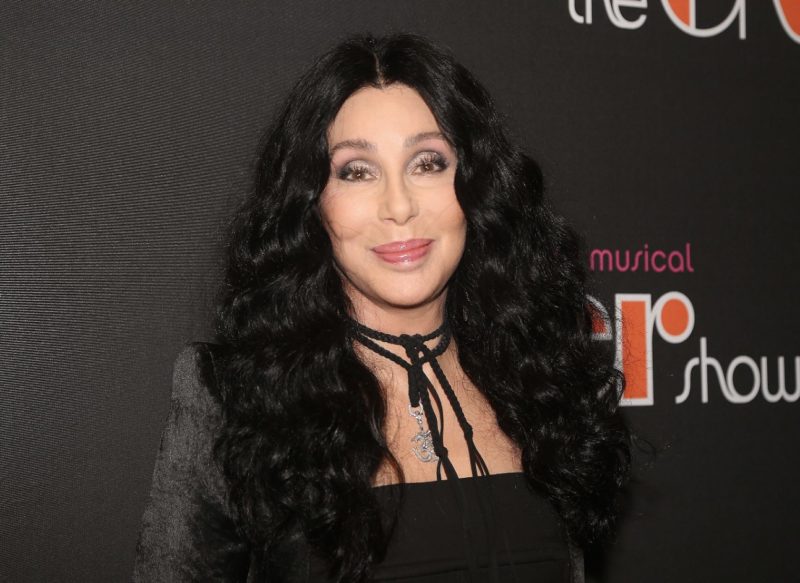 Then the age difference between the lovers confused literally everyone, except, of course, the artist herself.
In an interview, the singer admitted that she perfectly understands why Internet users and fans have questions for her.
"On paper, such a romance looks really strange, but love knows no mathematics," said the celebrity.
Soon there was information that Cher and Alexander were planning to get married. Reporters noticed an impressive diamond ring on that very finger.
However, the wedding, apparently, will not happen. On May 1, TMZ journalists found out that the artist broke up with her lover.
According to reporters, this happened a few weeks ago.
It is not known who exactly initiated the breakup. But sources said that the couple, contrary to rumors, was not engaged.
"Cher and Alexander just decided to play along with the fans who suggested that they got engaged," the insiders explained. Cher herself has not yet commented on the numerous publications about her breakup with her boyfriend.
However, fans have no doubt that in the near future, the artist will be able to get in touch and independently confirm or deny the rumors about the breakup.
Some fans, of course, assume that the reason for the separation was an impressive age difference.