Charlize Theron has every right to be satisfied with her career. The actress is the owner of many film awards, including Oscar and Golden Globe.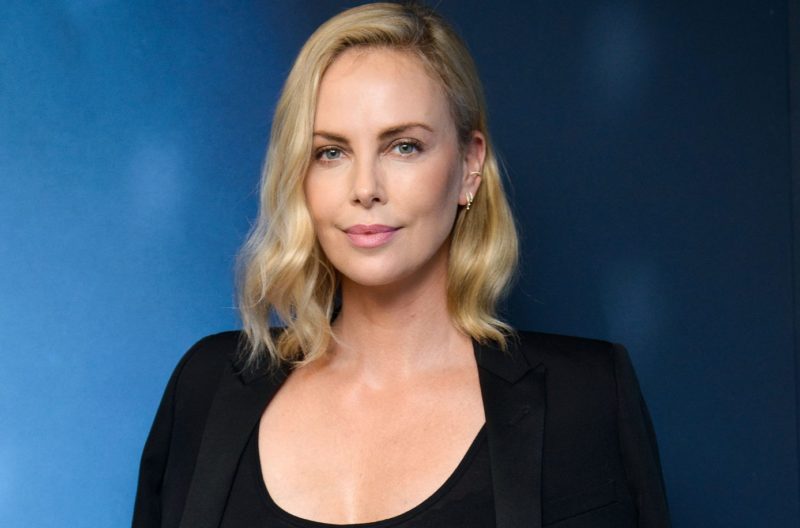 And by the age of 47, she managed to act in almost seven dozen films.
However, in her personal life, Theron has achieved much more modest success.
She has never been married, moreover, since the star broke up with Sean Penn, she has not even had a permanent boyfriend.
And now the fans of the actress have learned the news that made them happy. It seems that Theron's personal life has finally begun to improve. Charlize has started a new romance.
The beginning of the love story of the actress with Alex Dimitrijevic, who is making a career in the modeling business, became known after a message about this appeared on DeuxMoi.
And soon this information was confirmed when the paparazzi filmed Theron with her new boyfriend.
Charlize and Alex were photographed when they went to lunch at a restaurant located in Los Feliz near Los Angeles.
Moreover, the way both behaved left no doubt that they were connected by a romantic relationship. Theron and Dimitrijevic tenderly held hands and all the time cast loving glances at each other.
Not much is known about Dimitrijevic yet.
Alex is the same age as Theron, he is much taller than Charlize.
During his career, Alex managed to work with many companies – Malborn Golf, AG Green Label, Elder Statesman, Combo Boxing.
How long ago Dimitrijevic's affair with Theron began and how they met, so far it has not been possible to find out.
Recall that in the past, Charlize had a lot of intrigues and two great novels. The first – with actor Stuart Townsend, lasted for 9 years: from 2001 to 2010.
Then everyone expected the couple to get married. But Stewart and Charlize never got married.
And in 2013, the actress began an affair with Sean Penn. They both seemed to be madly in love with each other. Sean even planned to adopt the actress's two adopted children.
However, two years after the start of the love story, Penn and Theron suddenly broke up instead of getting married. The reason for their decision remained a mystery.